Mega Mondays, with new episodes and specials every week. This week's highlights are: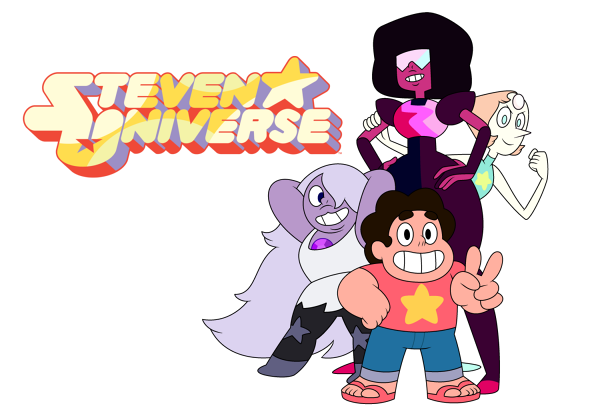 The Crystal Gems discover something in Lion's mane in an all-new episode of Steven Universe at 16:00.
Meanwhile on Regular Show: In Space, Mordecai and Rigby get stuck in an elevator on their way to a reunion concert at 16:30.
Then at 17:00, the Justice League battle the Bizarro League in this week's movie.