Mega Mondays are back, with new episodes and specials every week. This week's highlights are: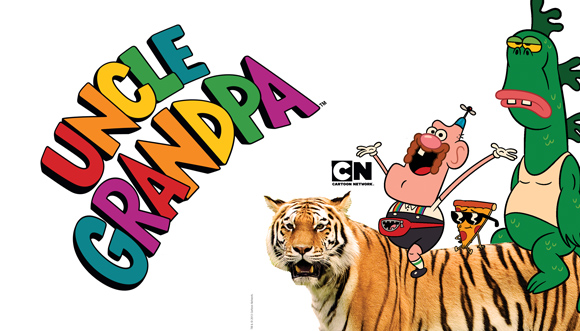 Aunt Grandma is back and bent on ruining Uncle Grandpa at 16:00.
Regular Show in Space continues at 16:30, as Mordecai and Rigby have to confront some robots!
This week's feature at 17:00 is Batman the Movie: DC Super Heroes Unite, followed by Batman Unlimited! And then Regular Show returns with the Thanksgiving special at 18:30.
Also at 10pm is the monthly Make Shake & Jake episodes: Market and Pirates. Another showing will run on Friday 23rd, over on Boomerang.